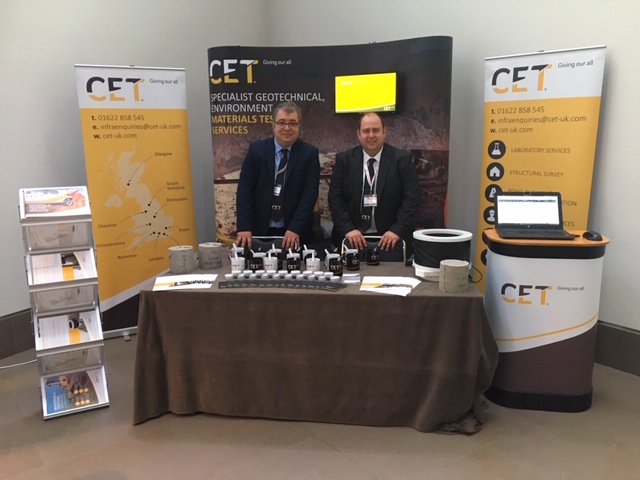 On 6th December, CET Infrastructure were proud to exhibit at the annual New Civil Engineer Tunnelling Festival 2018, which celebrates the latest innovation, technical expertise and project excellence in the tunnelling industry.
Read More >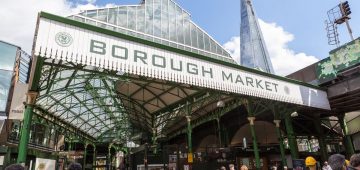 This month sees CET Infrastructure opening a brand new consultancy office in the heart of London. The new office, in Borough, is just a five-minute walk from London Bridge and the City.
Read More >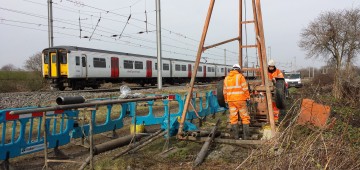 The rail industry is in the process of working with train operating companies to deliver its £150 million National Stations Improvement programme that is designed to upgrade over 150 stations across England and Wales.
Read More >