Delivering a better claims journey for every customer
SIMPLIFi from CET combines state of the art web and mobile application technology to deliver a highly-efficient service.
CET invested in SIMPLIFi to redefine the customer journey, placing it right at the heart of everything that we do.
The entire software was purpose built in-house, for which CET wrote every single line of code to deliver end-to-end automation from the ground-up.
The technology was developed to deliver a completely automated experience right through from First Notification of Loss (FNOL) and the deployment experience, all the way through to invoicing.
A key element of SIMPLIFi is ensuring that we do not force clients or customers down a solely digital journey and is instead about providing personal choice.
The type of Home Emergency calls that we take often means that customers want to speak with an agent during a stressful situation. The highly sophisticated and automated telephony built on the Twilio stack is a core part of the system, making it as efficient as possible to speak with a human.
The interactive voice response system embedded in SIMPLIFi reduces effort for both the customer and call centre agent, in the process improving the claim journey for everyone concerned.
Branded portals for clients provide easy access to real-time updates.
The bespoke product development means it is easy to configure new jobs or policies.
The whole stack is Cloud-based, modern and architected for machine learning, which together allowed for a seamless transition to homeworking with just a browser and a headset!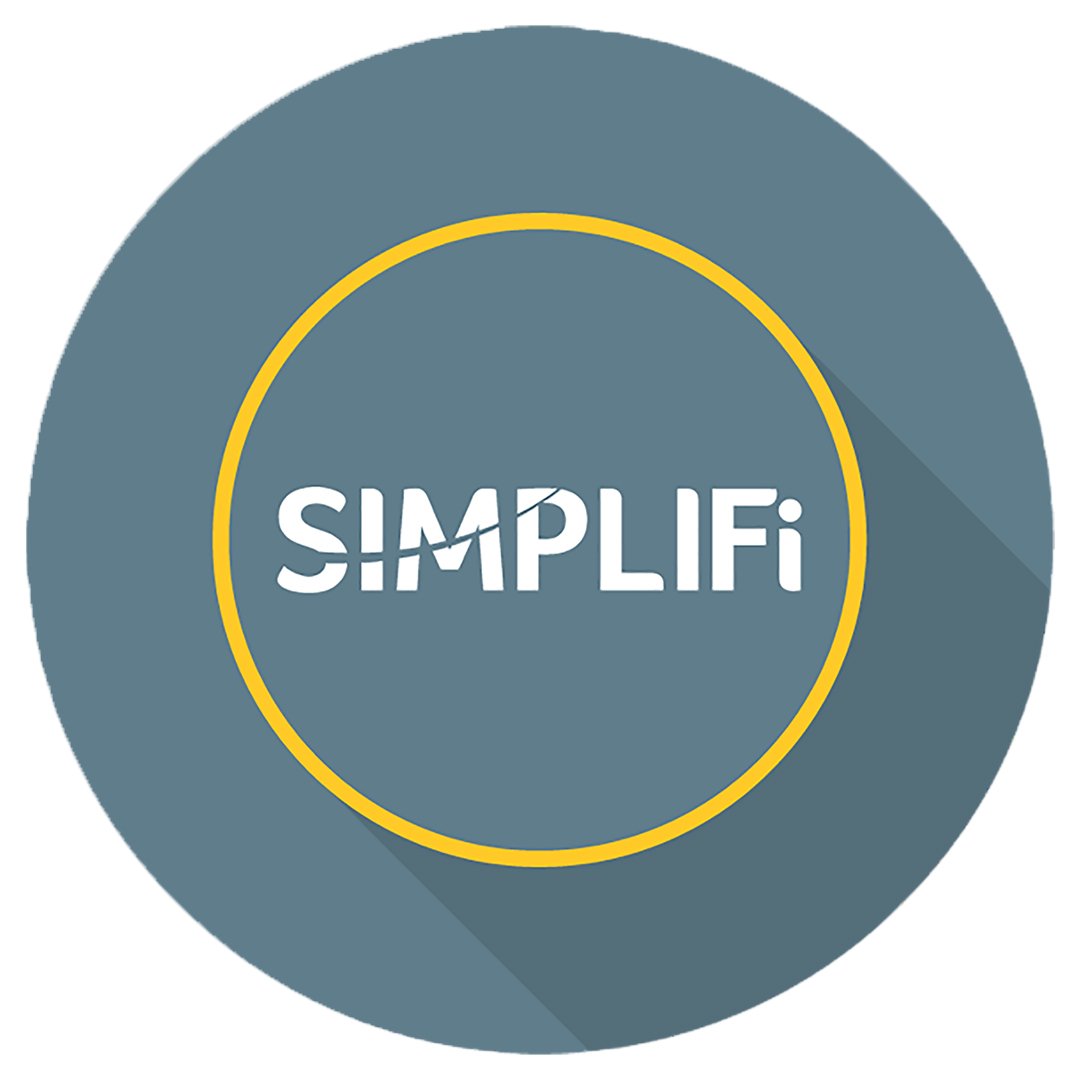 Benefits to Policy Holders
Policy Integration - All policies are fully-integrated into the system, meaning that all of your customers' details are ready when they call in.
Auto-Validation – Customers can validate their claim before getting through to a Service Centre colleague, speeding up the call process.
Skills-based Call Routing - Customers are routed to a Colleague with the necessary skills to deal with their emergency.
Question Integration – All questions we need to ask a customer are integrated into the platform, enabling us to thoroughly investigate the emergency and the claim.
Live Dashboards – Service centre colleagues have instant access to relevant and up-to-date information, including call wait times and queue, as well as the activity of the team, helping them better manage and adhere to our Service Level Agreements (SLAs).
Vulnerability Measuring - Through question integration, every service centre colleague is prompted to ask the right questions to assess the urgency of the emergency. For example, if the customer is elderly and has no access to heating during a cold snap, then we can flag the emergency as high priority.
Surge Scalability – SIMPLIFi uses cloud-based technology, which enables us to scale up or down our operation, ensuring that we maintain capacity in all weather conditions.
Instant Job Deployment – CET can deploy jobs to contractors instantly. In turn, our contractors can check the availability of their team in real-time and deploy the job to a tradesperson all via the portal.
On-site Approval – Engineers can contact CET directly through the app while on-site, making it quicker to approve work or order parts.
For a free demonstration of SIMPLIFi, please complete the enquiry form on this page and reference 'SIMPLIFi' before your message.
Read All About Us
Click below for the latest updates from around our business