It's All in a Day's Work for CET - Customers, Clients and Culinary Surprises!
Speedy and excellent service!
"Excellent service from CET and the engineer who attended to solve a problem with the drains at my house. The engineer was pleasant and helpful- and insisted on making sure that matters had been resolved by checking the drains externally (after fixing from the inside). I was also very impressed with the speed of which his attendance was arranged. Full marks all round for this service!!"
- Customer, July 2022
Would definitely recommend
"A great service from start to finish. They were very efficient and managed to get my boiler back up and running in no time. Communication was excellent and I was kept informed at all stages. Would definitely recommend!"
- Customer July 2022
"CET were quick to get through on the phone and provided a helpful service at every stage. It was a huge relief to get my issue sorted so quickly. The engineer who visited was efficient. I've had a busy week in work and have guests arriving this weekend, so I'm very grateful this was sorted so easily."
- Customer, May 2022
"Unbelievably great service! I phoned CET at 11am regarding my issue, and it was all fixed and done by 5pm that day. I was kept up to date throughout the day and had none of the hassle of trying to find my own plumber! I can't recommend CET highly enough."
"CET were very helpful and reassuring from the first phone call. Their follow up tracker system is excellent, and my issue was sorted within 90 minutes of first contact. First class service and a relief to get sorted. Thank you for a really excellent service, from start to finish."
- Customer, March 2022
"First rate service from CET! Got through on the phone quickly to an agent who was very friendly and efficient. The engineer arrived promptly and had the job done in no time. He was very pleasant and got straight on with the problem. It's the first time I have used CET and I was very impressed."
- Customer, July 2022
"The pump on my boiler broke down meaning we had no hot water or heating. We fortunately had emergency cover with our home insurance, so I called CET who arranged for an engineer to come and resolve the issue. The engineer came just a few hours after our initial call to CET, and was very polite, friendly, and professional. He immediately went to sort out the problem and had it done in just a few minutes. He made some adjustments to improve things and stayed to ensure everything was working properly."
"A little over an hour of contacting CET, an engineer was at my home and promptly fixed the problem with my boiler. In addition to this, he showed me how to rectify the problem myself in the future. I find the timescale and level of service I received to be extremely superior and quite amazing. I am very grateful and would highly recommend CET and their contractors."
"Excellent customer service from CET. The engineer they sent out to resolve my issue was really polite and knowledgeable and persevered to get the repair done."
- Customer, May 2022
"Excellent service all-round. Customer service seems to be at the forefront of all they do. I cannot recommend CET highly enough. Nothing is too much for them."
- Customer May 2022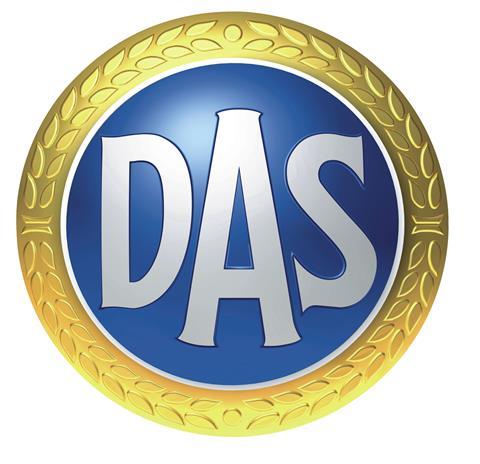 "We believe that CET are market leading in the provision of claims management to the insurance sector. Emergency and small building claims require a provider who has the ability to offer customers and partners simple and easy notification of claims and who can react quickly to resolve the problem. CET are able to this and more through its innovative use of technology that is a key differentiator in the market, generating process efficiencies and improving the customer experience. There is no other provider that comes close."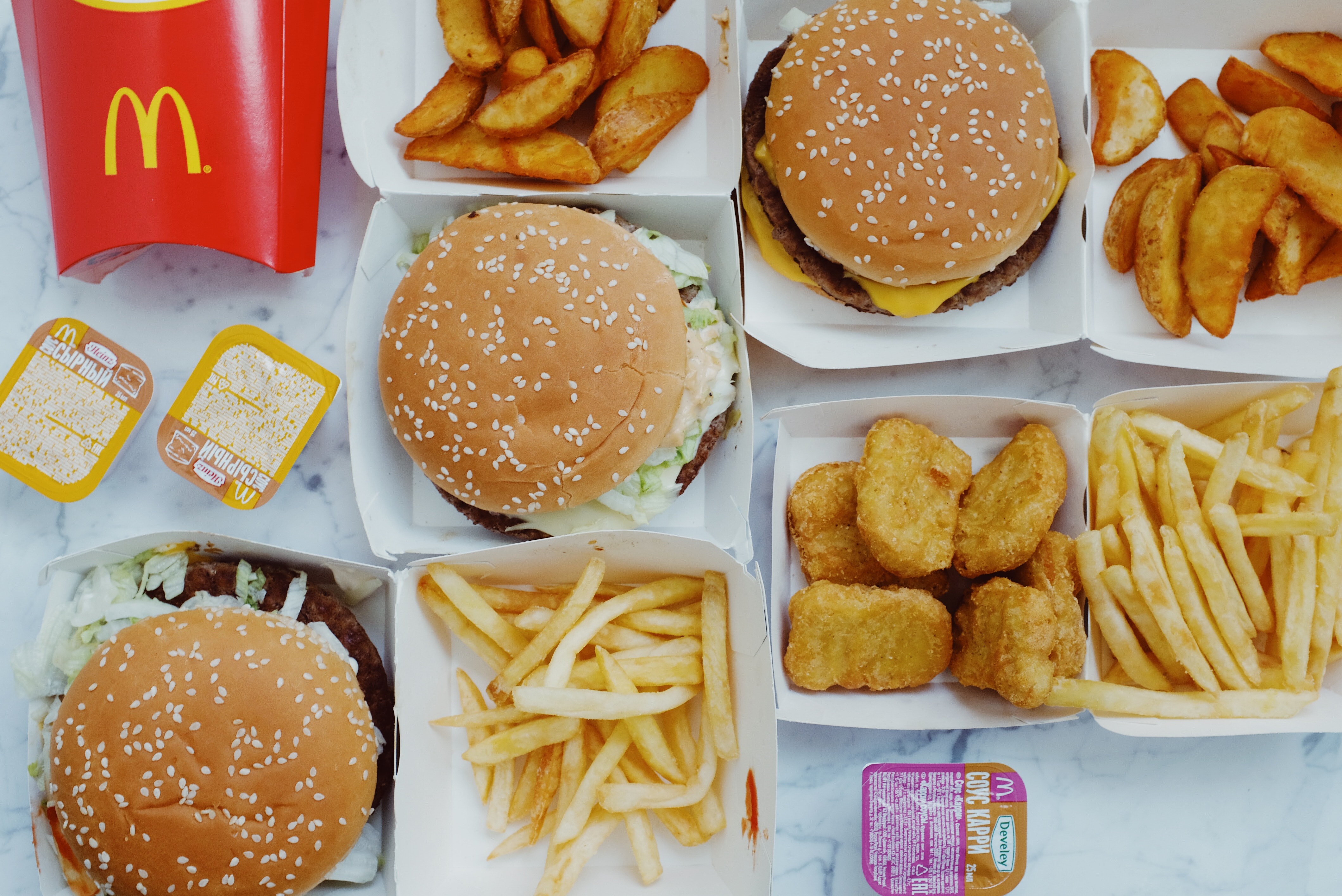 Now that's what we call Meals on Wheels!
By using the SIMPLIFi app, customers can track engineers as they are on their way to help resolve a home emergency. One customer noticed that their engineer was soon to be passing their local McDonalds, so called the engineer and asked if they wouldn't mind picking up two Happy Meals and a Big Mac for them. The engineer shortly arrived at the customer's house with his toolbox in one hand and their McDonalds order in the other!

Paul Adams, Regional VP:
"SIMPLIFi exemplifies why building with Twilio is a great strategy for businesses of any size. We're proud to work with the team at CET and the support we've given to help develop such a high-quality platform and continue to be impressed with their digital transformation. They've taken extensive domain knowledge, combined Twilio's powerful, developer-trusted APIs and built something that truly differentiates them in the market."
Read All About Us!
Click below for the latest updates from around our business
On Thursday 22nd June, CET attended LV='s annual treasure hunt in aid of Family Action & Lighthouse, LV='s chosen charity.
Read More