24/7 Home Emergency Response
We understand that home emergency is very personal. A customer's home is under threat and they need to reach out to a professional service that offers both empathy and an efficient solution to their problem. That's why our home emergency response team is comprised of highly-trained staff with a wealth of experience in customer-facing services.
We aim to provide customer service excellence first time, every time, so our processes are designed to take away the stress and deliver a resolution as quickly as possible. We regularly review all processes and procedures with our clients to ensure that everything we do adds value, avoids delays, reduces costs and, above all, enhances the customer experience.
Intelligent Job Management
CET's innovative job management application – SIMPLIFi – was first introduced in February 2015 and enables our network of approved tradespeople to receive notification of home emergency jobs direct to their mobile device.
SIMPLIFi allows the CET Customer Service Centre to assign jobs to individual tradespeople and enables the exchange of real-time feedback and job status updates, whilst on-site or in transit. This, in turn, creates a better customer experience.
We have a dedicated team of developers who are always improving and updating the SIMPLIFi platform to ensure contractors and customers have the smoothest claim journey possible.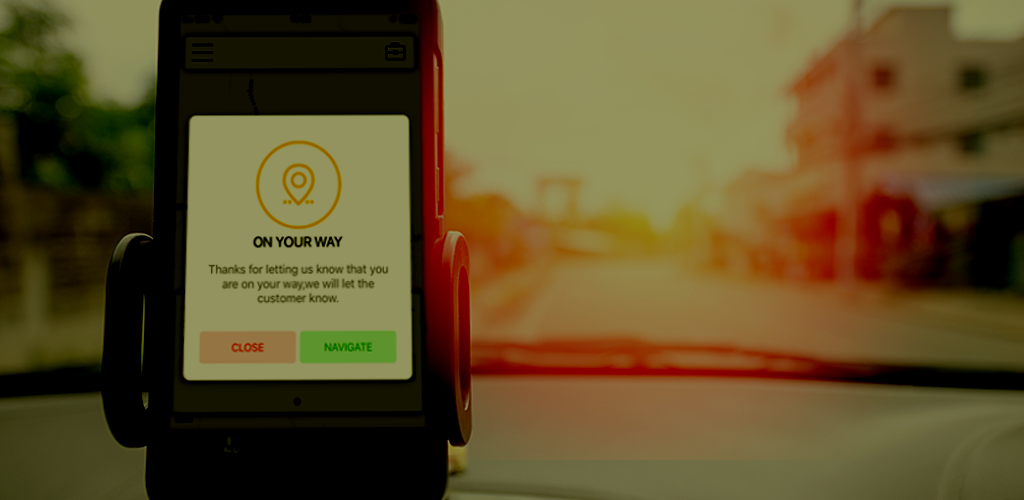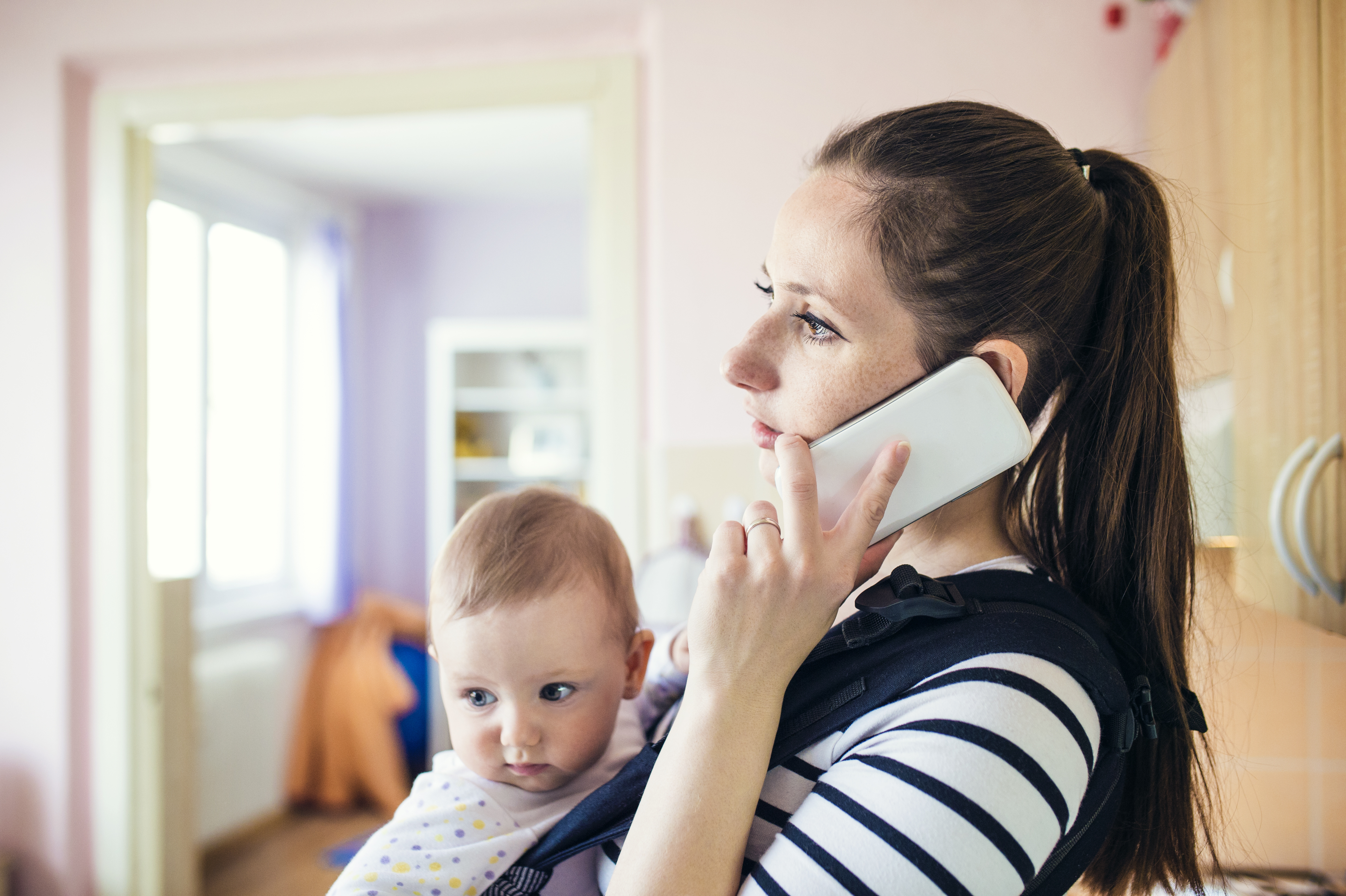 Integrating Home Emergency with Permanent Repairs
Standard home emergency is designed to deal with the emergency, but not with any subsequent remedial work. More often than not, a householder's emergency cover and home insurance will be with the same company.
Once the initial claim has been dealt with, the policyholder has to start the process over again to deal with the resulting damage – more calls, more stress and a poor customer journey.
As a customer service proposition, not only is this unwieldy but it simply doesn't make sense. The customer has to repeat the claims process with the same insurer, adding time and unnecessary complexity to the process.
CET is working with insurers to provide a service that incorporates the emergency claim and subsequent permanent repair in a single, unified process that only requires the policyholder to make one call. The result is a significantly improved customer experience that minimises stress for the customer, reduces the claim lifecycle and removes costly process stages for the insurer.
"When a customer contacts us with a home emergency claim, it's important that they get assistance as quickly as possible and receive an excellent service. CET's commitment to speed and quality of service made them an obvious choice and we look forward to working with them to help our customers when they need us most."
Personal Claims Manager
Major UK Insurer
Read All About Us
Click below for the latest updates from around our business
On Thursday 22nd June, CET attended LV='s annual treasure hunt in aid of Family Action & Lighthouse, LV='s chosen charity.
Read More