24/7 Underground Emergency Response
CET's contact centre is on call 24/7 to provide an emergency drain unblocking service to both residential and commercial properties. Whatever the challenge, we can quickly have a specialist drainage team on-site to diagnose and solve the problem where it is safe to do so.
CET provides a reliable, nationwide drainage investigation and repair service. Our fully-trained operatives use best-practice techniques to investigate and analyse drainage networks. Once the investigation is complete we will make recommendations either for remedial work to repair existing damage, or preventative work to mitigate future risk.
Surveys
Using CCTV technology, we provide customers with detailed surveys of drainage systems; these surveys are streamed direct from site to reduce time between survey and reporting.
Every survey is the subject of a detailed desk-top review to ensure that the repair recommendations are applied uniformly and without over-scoping. We can also provide repair estimates with our surveys and, where required, we have the skills and experience to carry out remediation works.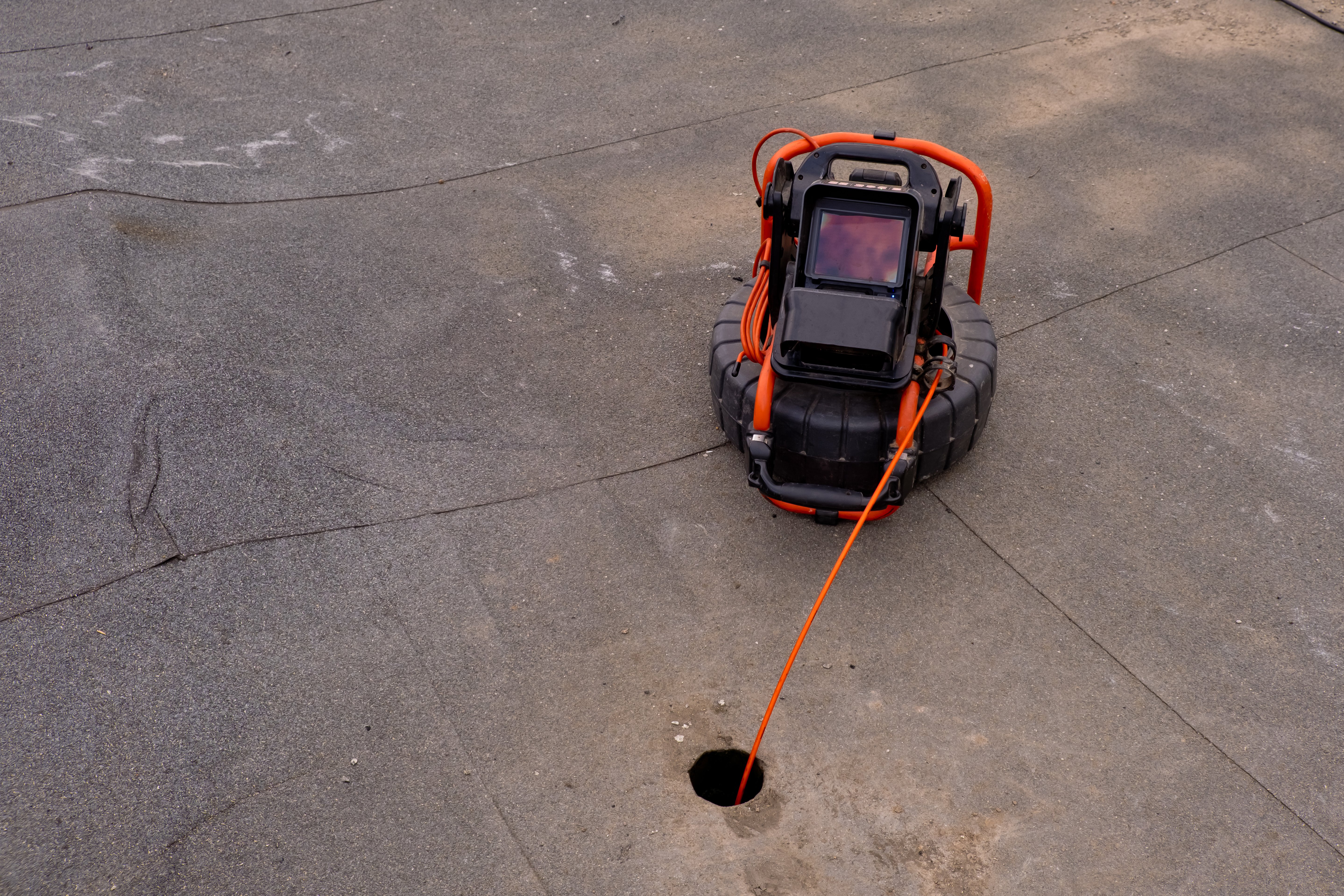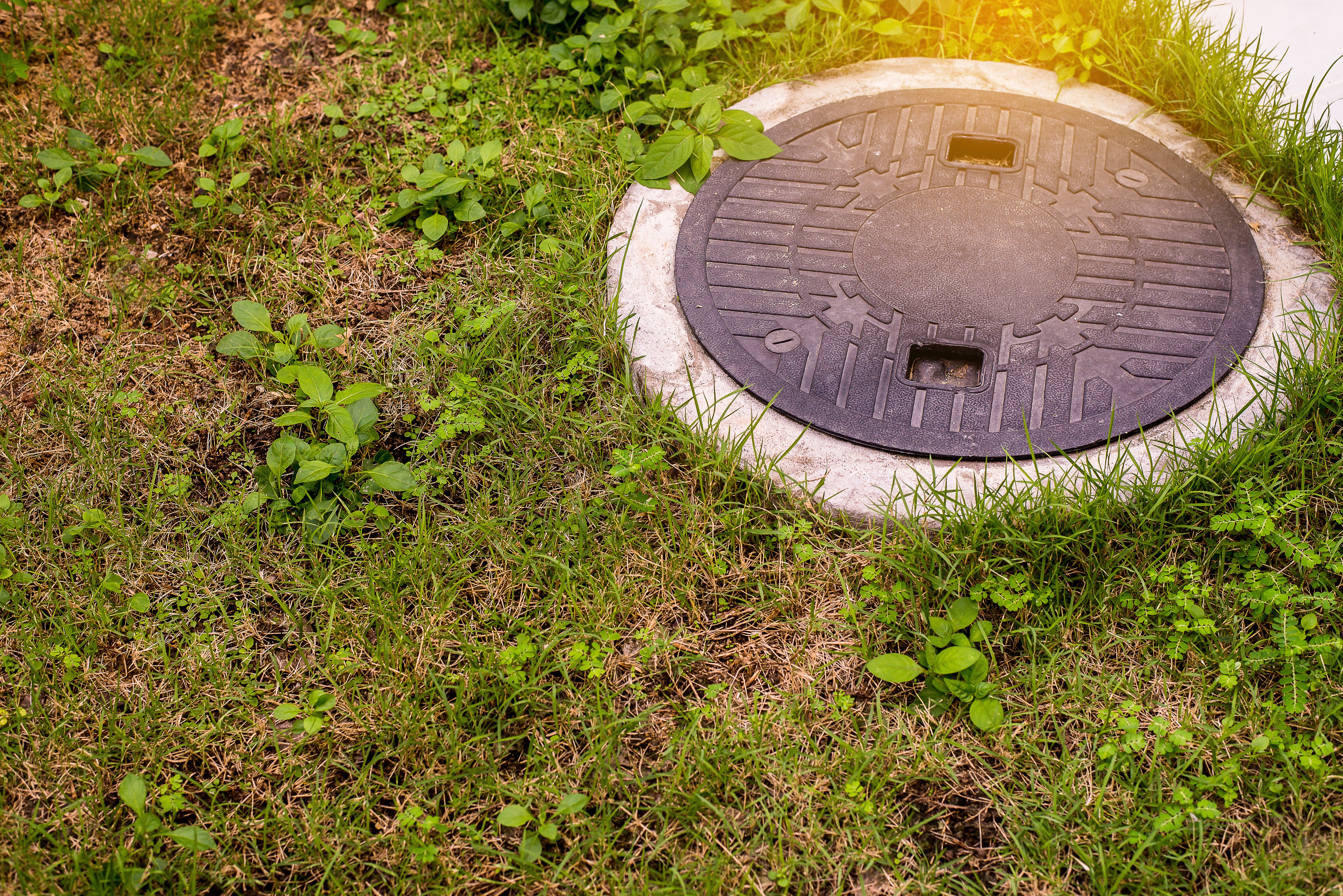 Repairs
All repair work is carried out using approved processes and materials to deliver technically sound, cost effective solutions. When it comes to drain repair, our first objective is to minimise the impact on access and to the property itself. Where possible we employ 'no-dig' technology. Where more invasive solutions are unavoidable, we make sure that all re-instatement works are carried out to the highest standards.
We work closely with our clients to identify ways of improving our combined processes. For our core insurance clients, we recognise the need to provide a quality customer service while reducing claim costs and timelines. Our technical teams work in conjunction with our clients' claims technicians to ensure that we control costs and manage claims fairly for every customer.

CET demonstrates significant value when we manage the scope of claims for our insurer clients. Where a customer has chosen their own supplier to fulfil a work order, we are often able to manage significant costs out of the job.
Read All About Us
Click below for the latest updates from around our business
On Thursday 22nd June, CET attended LV='s annual treasure hunt in aid of Family Action & Lighthouse, LV='s chosen charity.
Read More