Join our network of UK suppliers and tradespeople
CET provides a range of property services to the Insurance Sector; designed to increase customer acquisition and retention, provide differentiation, engage and build customer relationships and brand awareness, reduce claims (a well maintained property is a lower risk) and increase non-risk revenue opportunities.
CET has shaped a bespoke service around the needs of UK insurers and loss adjusters. Customer service excellence is a driving force behind our commitment to continuous improvement and providing the best quality service; first time, every time.
Our comprehensive range of services includes home emergency response for urgent property defects; plus, the capacity to carry out permanent heating, plumbing, electrical, home security and roofing repairs.

In addition, we offer nationwide investigation and testing services; including subsidence, building monitoring, drainage surveys, Gas Safe CP12s, boiler servicing and Electric Periodic Inspections.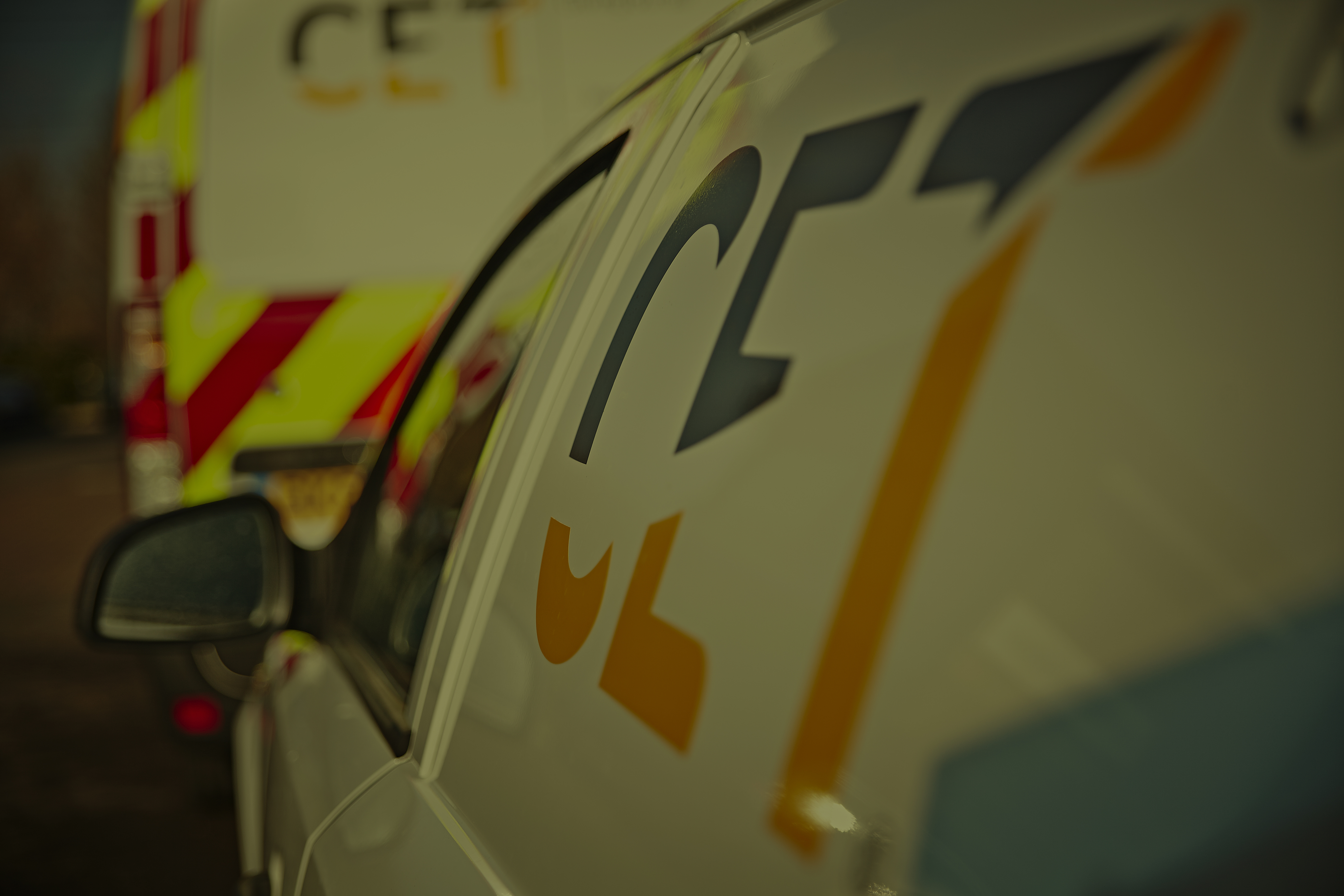 Be part of a winning team
CET Property Assurance has one of the largest networks of qualified tradespeople in the UK. We now cover 1 in every 8 households in the UK with our services.
As part of our exciting growth schedule we are looking for new partner suppliers for our Home Emergency and Property services to join our network. If you share our philosophy, we would love to hear from you. Please complete the contact form on this page and we will be in touch.
Read All About Us
Click below for the latest updates from around our business
On Thursday 22nd June, CET attended LV='s annual treasure hunt in aid of Family Action & Lighthouse, LV='s chosen charity.
Read More