Subsidence Investigation and Remediation Services
CET is the UK's leading provider of subsidence investigation and remediation services. Our service features detailed site surveys that include a comprehensive set of tests; including foundation and drainage investigation, soil analysis and building monitoring.

We maintain a highly-experienced team of engineers; enabling us to provide a quality, responsive service nationwide. All subsidence investigations are coordinated centrally through our Customer Service Centre and delivered locally through our regional network of branches. A framework of key performance indicators ensures we maintain the same high standards of work, wherever we are in the country.
Subsidence is the cause of major structural damage to property and infrastructure across the UK. The uneven, downward movement of foundations can be caused by a range of naturally occurring and man-made factors; principal among them are soil shrinkage or washout, caused by trees and defective drainage.

Data is key to understanding the reasons behind building movement. CET uses a broad range of investigative methods to gather accurate measurements; including the use of trial pits, boreholes and CCTV monitoring to provide a comprehensive survey report.
Subsidence Services
Internal/external trial pits and boreholes
Hand and mechanical auguring
Window sampling/dynamic probing
Laboratory/soil testing, carried out to relevant BS, EN and ISO standards
Drainage investigations utilising CCTV
Video monitoring of buildings
Comprehensive reporting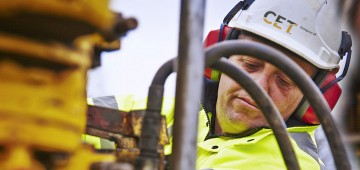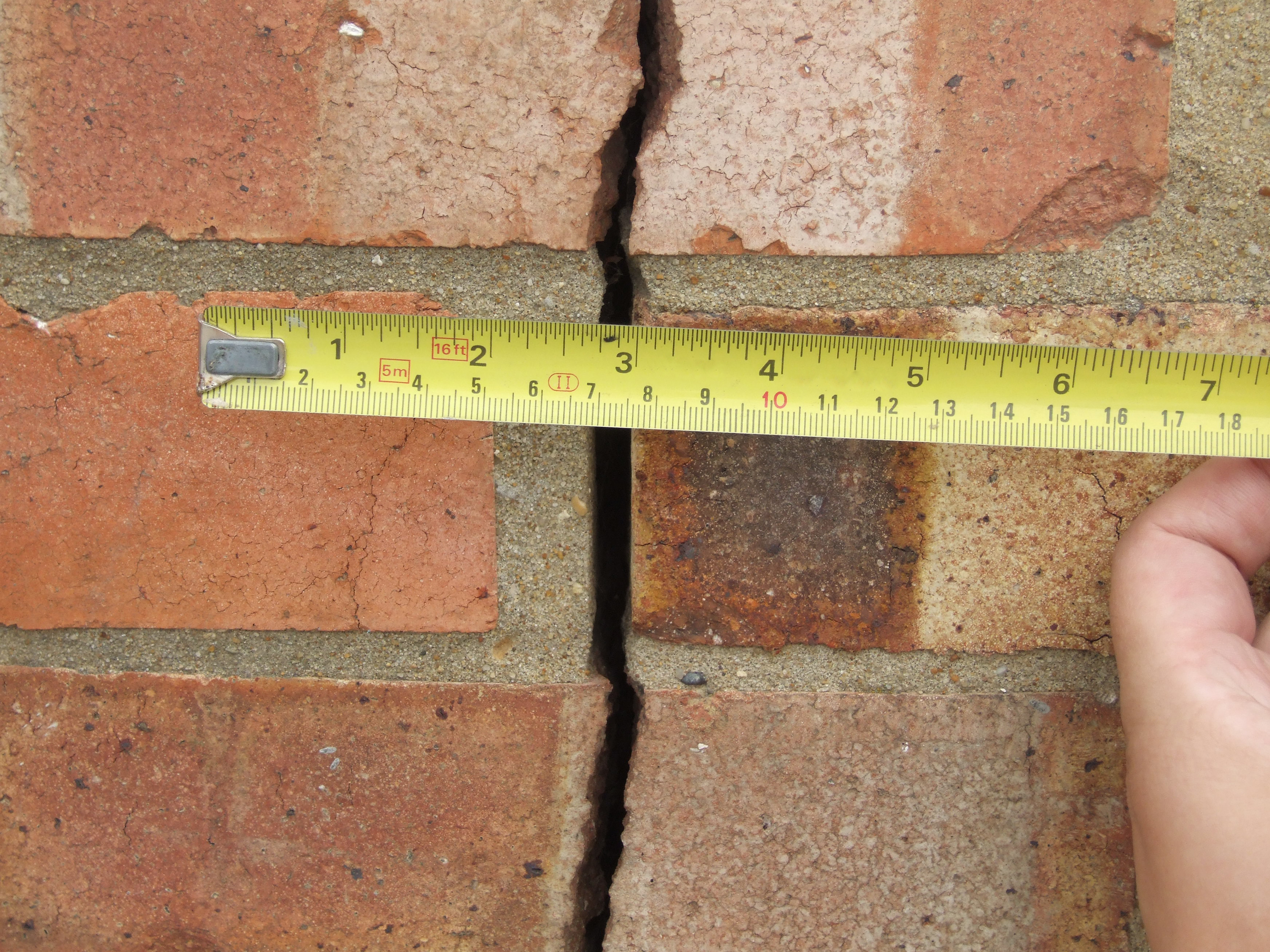 Crack and Level Monitoring
CET is the country's largest independent supplier of crack and level monitoring services to the subsidence industry. Widely used by insurers, loss adjusters, property managers and Local Authorities to assess and monitor the stability of a structure with visible cracks or distortion, our data collection surveys include:
Deep datum installation
Traditional crack monitoring
Remote level monitoring
Floor contour surveys
Brick course distortion surveys
Read All About Us
Click below for the latest updates from around our business