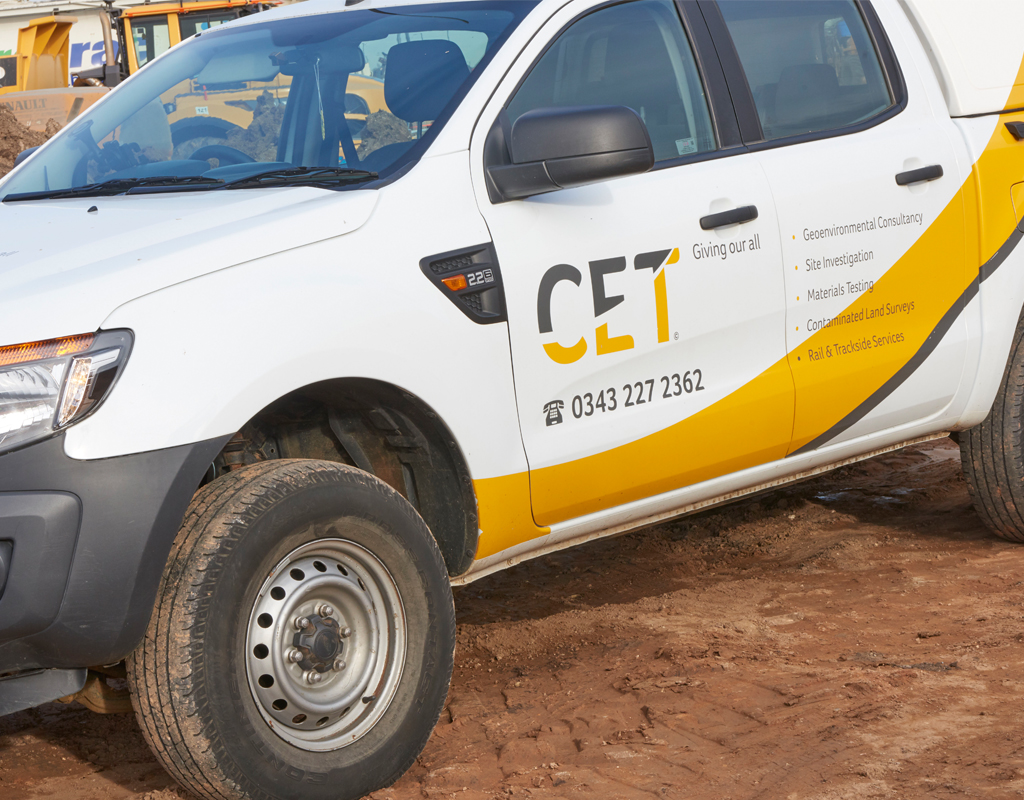 Peter Eglinton, CEO of the CET Group, announces the consolidation of the Materials Testing sites within the Group:
Read More >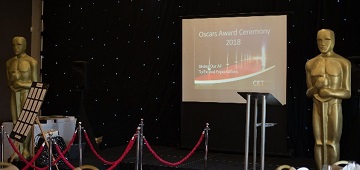 This year's annual awards certainly didn't disappoint. Returning once again to Aldwickbury Park Golf Club in Hertfordshire; the usual glitz, glamour and warmth that has become synonymous with the event was in evidence.
Read More >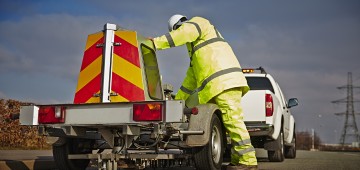 In an announcement today, a major nationwide testing powerhouse has been created following the acquistion of Construction Testing Solutions (CTS) by CET, in a deal worth £3m.
Read More >