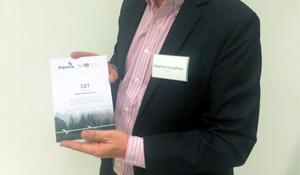 The CET Group is delighted to have won the Best Newcomer Award at the Palatine Private Equity Portfolio Dinner for its investment in Environmental, Social and Corporate Governance (ESG) initiatives.
Read More >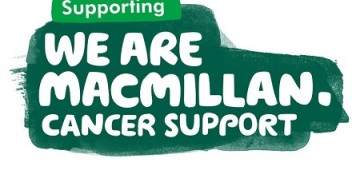 At the beginning of 2016, CET entered into a two-year partnership with MacMillan Cancer Support, to help raise funds in support of people living with cancer in the UK today.
Read More >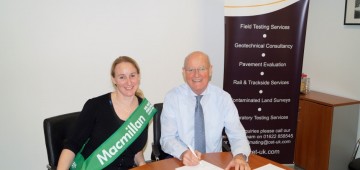 Giving Our All for MacMillan Cancer Support
CET have embarked on a two year partnership agreement with MacMillan Cancer Support, with the aim of raising as much money as possible for this very worthwhile charitable organisation.
Read More >