Welcome to the home of CET
At CET we focus on listening to, and shaping bespoke service around, the needs of UK insurers and loss adjusters. Customer service excellence has always been one of the driving forces behind our continued commitment to service improvement.
However, it is our innovative use of technology that is a key differentiator in the market, generating process efficiencies and improving the customer experience. From revolutionary job management applications to online customer portals and mobile claims tracking, CET is a truly digital enterprise.
SIMPLIFi
SIMPLIFi from CET Property Assurance is an end-to-end job management system that connects everyone within the claims management process.

We're committed to improving the claim journey for all of our customers. SIMPLIFi manages the entire customer journey, from First Notification of Loss (FNOL) and policy validation, through to claims management and deploying our network of skilled contractors and engineers.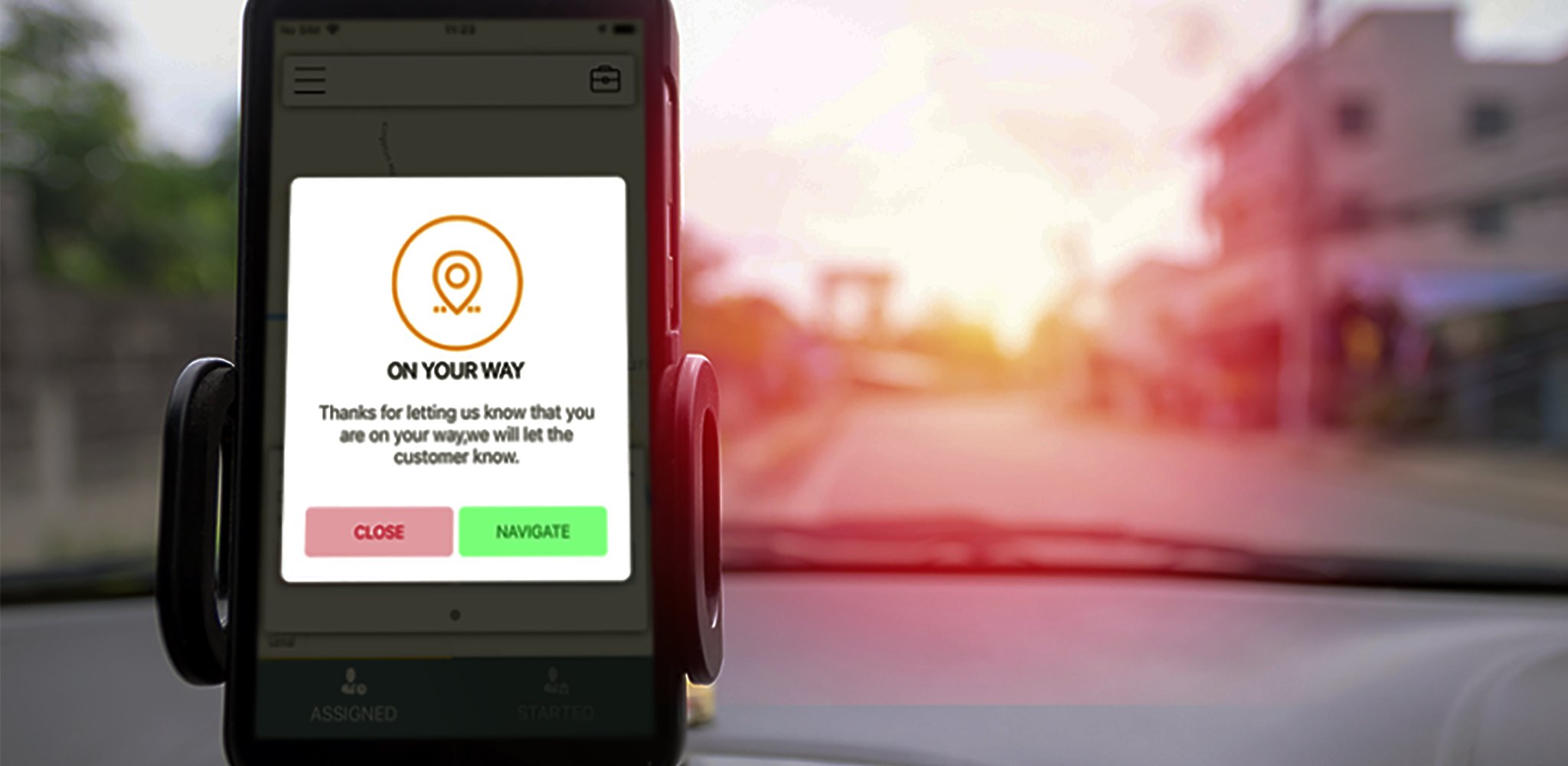 Read All About Us!
Click below for the latest updates from around our business
On Thursday 22nd June, CET attended LV='s annual treasure hunt in aid of Family Action & Lighthouse, LV='s chosen charity.
Read More