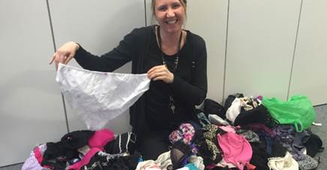 Here at CET we are dedicated to giving our all, it's in our logo. This motto to not just reserved for our work, we also believe in giving our smalls to charity.
Read More >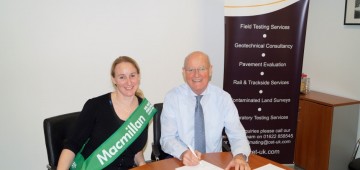 Giving Our All for MacMillan Cancer Support
CET have embarked on a two year partnership agreement with MacMillan Cancer Support, with the aim of raising as much money as possible for this very worthwhile charitable organisation.
Read More >