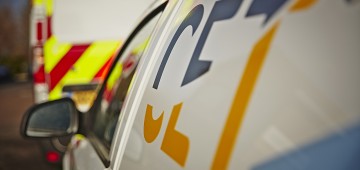 As the North of England braces itself for further flooding this week, CET has mobilised a task force of trades to provide support to hundreds of homeowners across the region.
Read More >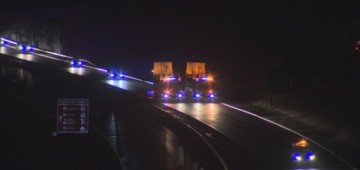 This week saw the opening of the long awaited South Devon Highway. Fifty years in the planning and three years in the making, the 5.5km bypass around the village of Kingskerswell opened to the public around 4.30am on 15th December.
Read More >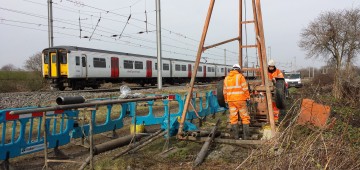 The rail industry is in the process of working with train operating companies to deliver its £150 million National Stations Improvement programme that is designed to upgrade over 150 stations across England and Wales.
Read More >