CET
i

® – Delivering faster test results from the Cloud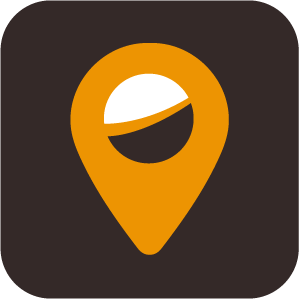 When we asked our clients what the testing industry could do to make their life better, they said "quicker results". So, we went away and developed CETi®, an online materials testing application. The app allows commissioners to schedule tests and monitor progress. Most importantly, it provides immediate access to results when they are available.
CETi® is set to change the way materials testing works. An intuitive, web-based application; CETi® provides much needed automation and intelligence to what has traditionally been a manual process.
The app delivers alerts when results are ready and provides long-term access to archived results. Changing or adding to your schedule of test is quick and easy. To ensure compliance, online approvals for changes can be included in the workflow.
CETi® integrates ordering, scheduling, time-sheet management, reporting and invoicing workflows to provide remote access to test results anywhere, any time and on any device.
Book your tests, track your technicians and receive real-time status updates on your results; direct to your smartphone, tablet or desktop.
A powerful suite of reporting and analytics tools provides rapid access to results summaries, detailed reports and trend analysis. Helping to turn information into actionable intelligence.
CETi® is fully integrated with electronic time sheets and back-office applications for seamless, error-free invoicing.
"The online system you have that provides instant results is really good. I'll be recommending CET to other companies we work with based on it allowing results to be turned around so quickly."
OMNIA PROJECTS
To book your free demonstration, complete the enquiry form on this page and don't forget to reference CETi® in your message.